Bikini Season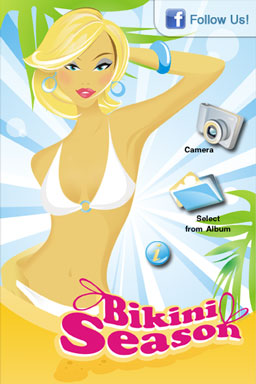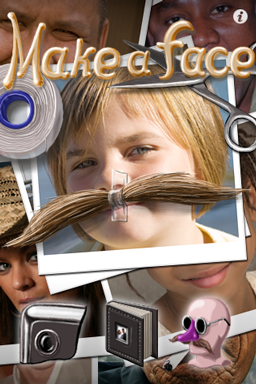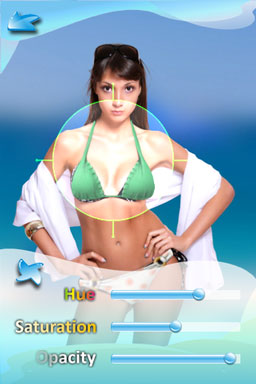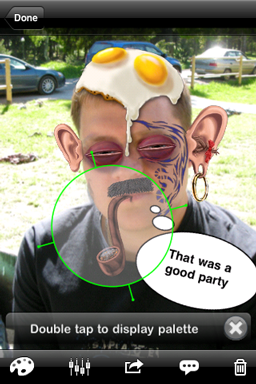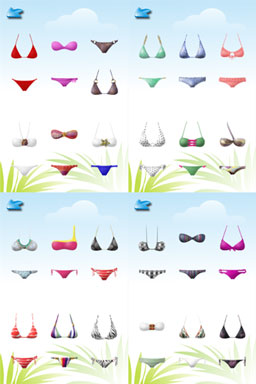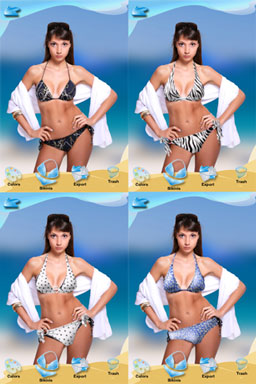 Make Bikini Season last all year long! Try our selection of hot bikinis on yourself, your friends or swimsuit models (if you're lucky enough to know any, that is!)
Use Bikini Season in three simple steps:
In app, take a picture of your model or select one from an album. Zoom and scale for just the right effect.
Tap the bikini icon to add a bikini. Zoom, rotate and scale for a good fit. Use the color icon to change the color and appearance.
When you're happy with the look, press the Export button to share your new style.
Features:
Shoot your own models in app or select one from the album
Use zoom, scale and rotate features for just the right fit
Use the color, saturation and opacity adjustments to change the bikini color and appearance
Export photos by e-mail or to Twitter or Facebook