All Smiles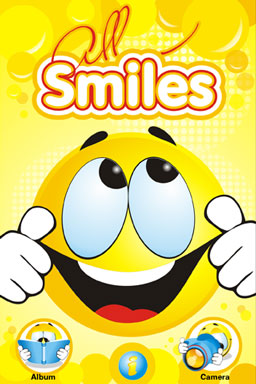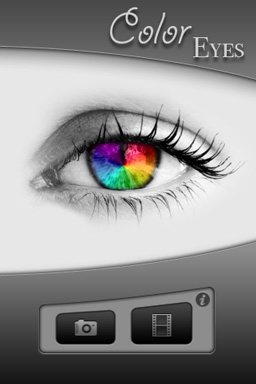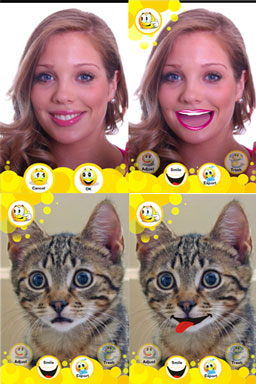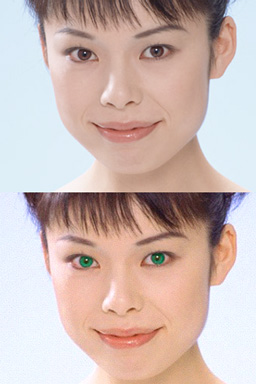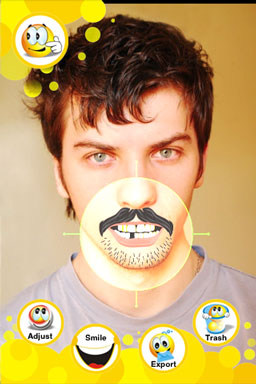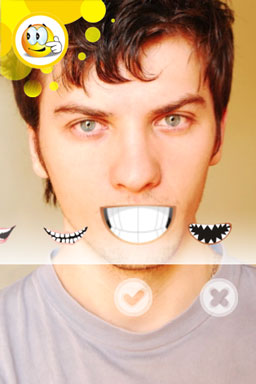 Sick of sad faces in your photos? Turn those frowns upside down! With All Smiles, choose from our selection of grins that put everyone's best face forward.
Use All Smiles in Three Easy Steps:
Shoot a photo in app or select one from an existing album.
Zoom and pan the photo for the right fit.
Put on a happy face!
Features:
Full selection of bright smiles and goofy grins
Shoot photos in app or select from albums
Move, resize, rotate and flop all smiles for the right look
Smile color adjustment for a custom appearance
Autosave and restore features prevent incoming calls from ruining your hard work
E-mail, Facebook and Twitter export options to share your funny faces with friends