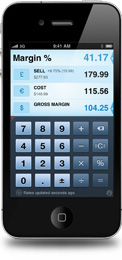 We at SUI Solutions are excited to announce that our new iPhone app iMargin Professional is now available in the app store! It's predecessor iMargin - Instant Margin Calculator is a permanent member of the top 100 app's in the business category and it was featured as an Apple's Staff Favorite. The New iMargin Professional has several new exciting features such as: currency conversion, history, smart percent calculator, comparison graph and others. We believe it is a great app that will increase productivity and be a convenient time saver for all who use it.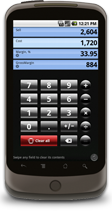 Meet the iMargin for Android!
Locate on the Android Market:

The best seller margin calculator is available for Android based devices now!

iMargin for android has a complete feature set as its iPhone analog. It is also compatible with Android v 1.6 and higher and supports a variety of devices with different screen resolutions.
iMargin was named by Apple as a Staff Favorite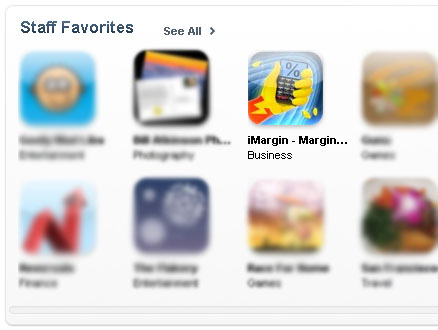 New cool app, Make a Face, approved in the App Store!
Make a Face is just the application for testing a makeover on siblings, giving a piercing to a boss and so much more. Users can shoot a photo directly within the application or upload an existing one from the iPhone album. From there, the graphic add-ons are easily modified for the perfect fit with any photo. When the masterpiece has been completed, users can e-mail the photo or export to Facebook or Twitpic directly within the application.
Check out our new app, iMarkup!
Calculate sell price and quickly adjust your profit using our new sales app, iMarkup!